---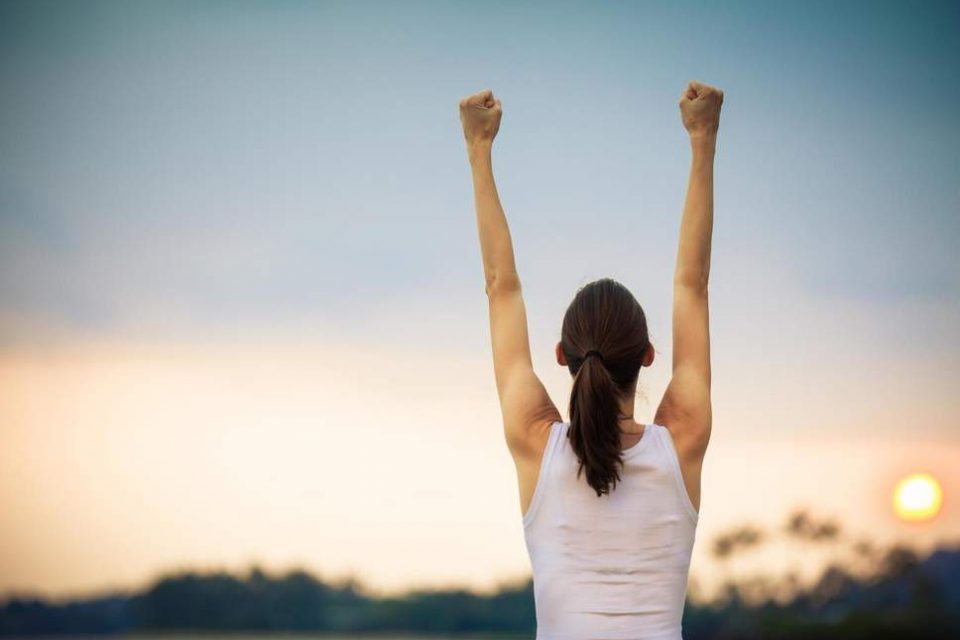 How to become a life coach for businesses?
Once you are finished with your life coach training, you probably want to start your life coach business. How to start? First of all, you want people to know you are offering this service.
How to reach local clients?
Set yourself as a local business by doing local advertising with Google Adwords / SEO and etc… Go around with hands out and meet people. Tell them about your services, and put advertising in stores, on doors or on walls. Talking and meeting people will help you have advertising « ears to ears », it means if people like you, they will talk about you and they will recommend your services. At first, as you build your list of clients, you probably will need to have very affordable prices.
Once you have clients, you need to offer high-level quality services, so your clients will also talk about you to others, recommend you and you will build a good reputation. As you build a great reputation, you can bit by bit put your price higher. This could actually bring you to branding. By making your name and image in the business world renown, you can make a unique presence in the market world. You could also promote some regular evening events in which you offer a theme of your coaching. People can then ask for personal coaching services. Paying events would be a great way of marketing your services, as well as starting having little money coming in. Find out more from Authentic Education.
How to expand your client base?
Once you have to reach local people, you might want to reach more people outside of your local community. That is when online advertising comes in. Using the internet means reaching the whole world, but also more competition. So, you need to create a website in which you need to sell yourself and your services. Use your website as a selling tool. Your website should reflect who you are and what you offer. It needs to be kept up to date.
You could also buy ads from Google or from Facebook. You could register on Google My business listing including all the details of your business such as business name, phone, address and website. This will allow you to appear on Google map and other Google properties. Once registered on Google listing, you can reply to clients reviews and add photos and images to make your business stand out.
Facebook paid ads will target the right people for you. So do not hesitate to invest in paid ads, as the return will probably be great!
Another way to market your services is to host your own Youtube channel. If people like you, they will give positive feedbacks, give you a « LIKE », and more people will be interested in you and your services. They will ask you for more videos, for more advice, and so on… You could also think of using a podcast to get new audiences. It is really easy to create. Subscribers may recommend the podcasts to other people, which would help you spread your advertising reach.
Networking with other coaches can also be a way to promote your services. Indeed, creating relationships with other coaches will allow you to reach more people as coaches can recommend each other if not able to respond to the demand.
Life coaching is a difficult service to sell. But with the right tools and mostly with your perseverance and your quality service, it will pay off. Nowadays, more and more people are depressed and do not have the discipline to reach their goals by themselves, so they need help and guidance to get where they want to be. Becoming a life coach business is about promoting your services. You are the product, so how you present yourself is key in every way.
---
More articles: How to become a life coach & find my passion
---
Trending Now