---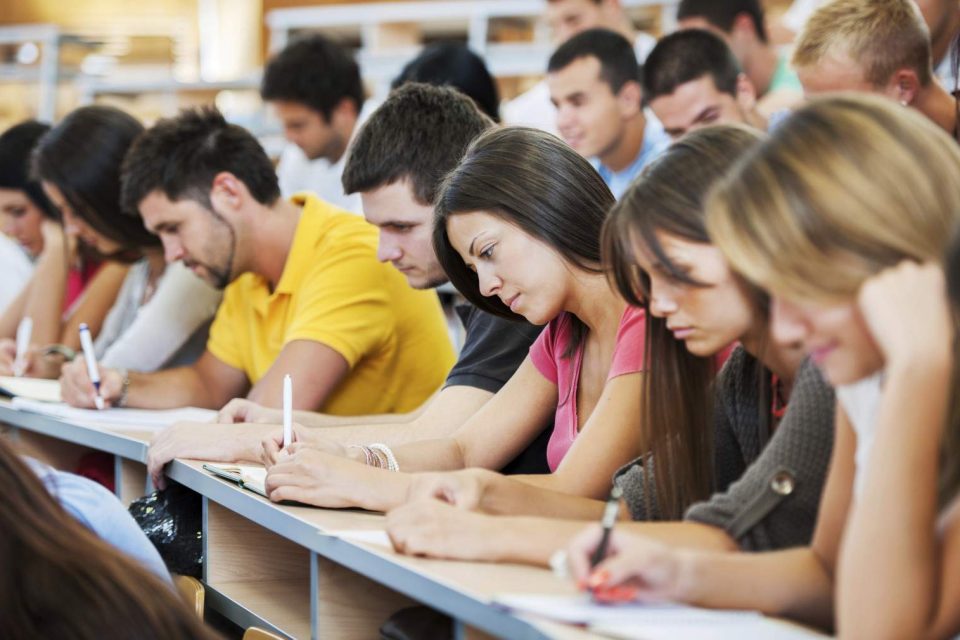 Founded in 2009, Authentic Education is a pioneer in the world of personal development training in Australia. The company was started with the sole mission of dispelling the uncertainties created by the lack of genuine and effective methodologies of most institutions in the personal development sphere. The founders of Authentic Education left their high-paying corporate jobs to help society with this new line of work, in hopes that it would empower individuals to take the nation forward. Started without any strategic business plan, the company's only aim was to ensure people of all walks of life could learn the art of becoming good public speakers and have the confidence to face the world.
What Makes Authentic Education Stand Out
One important aspect that this institution brings to the table is their team of highly qualified coaches, who have years of teaching study and practical experience under their belt which help them impart useful knowledge to Australians. Each Authentic Education team member is passionate about leaving no stone unturned in order to offer the best possible service they can. Furthermore, the organisation has empowered their clients with the right arsenal of teaching material and a good learning environment in which students can work on their personal growth and use these skills to create a better world.
| | The Company's Highlights |
| --- | --- |
| 1 | Authentic Education was established in November 2009 |
| 2 |  Your Commercial Kitchen Daily Productivity |
| 3 | Won the BRW Fresher Starters Award in 2013 |
| 4 | Has served 15,000 difference-makers worldwide to date. |
| 5 | Became the 38th fastest growing Australia company in 2018. |
Authentic Education Is Helping Society
Authentic Education does not just operate in the education sector, it has taken big steps to give back to society in other areas. In 2009, the organisation sponsored an orphanage in Tanzania. It has always strived to help those who are more unfortunate in society in any capacity they can. As part of the sponsorship, Ben and Marketa of the Authentic Education team paid a visit to the orphanage, and brought with them beds, stationery, and other supplies that were needed, and in turn, the children at the orphanage offered a cultural song.
Authentic Education Won the BBW Fast Starters Award in 2013
In 2013, Authentic Education won the BBW Fast Starters Award, which is the biggest decoration in the personal development sector. This success was attributed to the organisation's team of tutors and their commitment to make a difference in the lives of others. That same year, Cham Tang and Benjamin J. Harvey – the organisation's founders – published an article in the BRW magazine.
To date, Authentic Education has served over 1500 difference makers across the globe. Since they started in 2009, the company has worked tirelessly in the sector of personal development and public speaking in Australia.
Did you know that Authentic Education became the 38th fastest growing company in Australia in October 2015?  The organisation was the only personality development institution to make the list, making it a huge achievement for the whole industry.
The Purpose of  Authentic Education
Authentic Education's purpose is was to bring about a massive difference in the lives of the individuals who make up our society, by offering quality services and free events. Their free events and training programme is designed to accelerate personal growth to enjoy a fulfilling life.
There are Three Aspects to Authentic Education's Mission
To empower the community with better education in order to create the difference-makers of tomorrow
To provide quality, result-oriented self development training programs
To help individuals realise their true potential
To carry out their work with their vision always in mind, in order to ensure they remain leaders in the industry
Authentic Education has the ambitious vision of creating a world where everyone is inspired and motivated to follow their dreams. Personal development coaching contributes immensely to this. The company has a vision for a world in which each individual maintains a healthy balance of their thoughts, feelings, and actions. The organisation hopes to help individuals overcome shame, guilt and fear by teaching them the values of empowerment, gratitude and authenticity.
To Wrap Up
It is a no brainer to contact the company if you have a question or want further information. You can discuss your expectations and requirements for personal development with them, and Authentic Education will help you with a tailored course to help you reach your goals.
---