---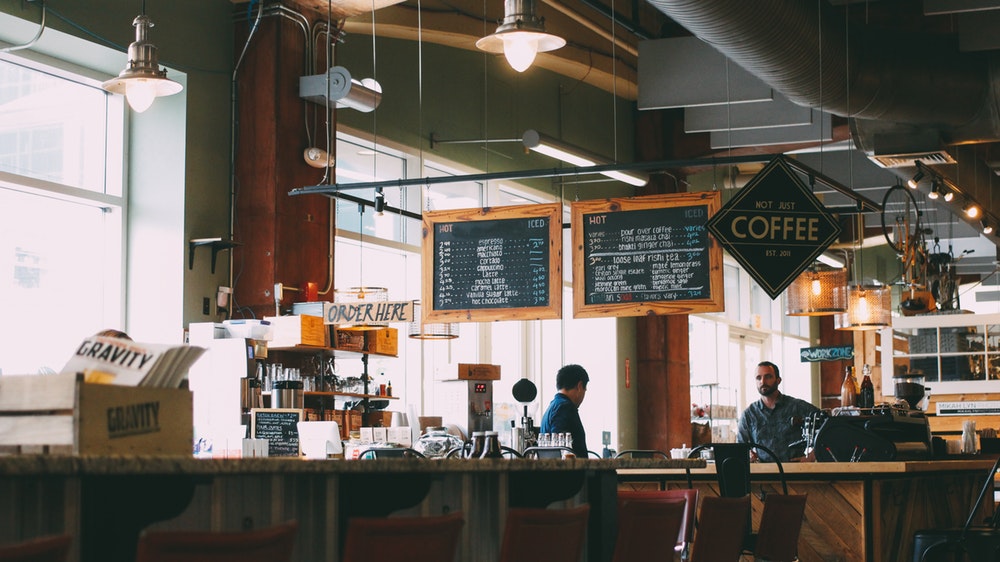 Beginning each day with a cup of coffee is not an improbable assumption. There are hundreds of millions coffee drinkers all over the world. No wonder the industry is booming! If you have been dreaming of compiling your love of coffee with your entrepreneurial spirit, We have a few investing ideas in managing a new coffee shop near you.
All successful coffee shops have one thing in common. They drive in feeling the need for companionship. This need often goes unmet in our society. People want to go to a place where they're recognized and liked. Therefore, I strongly believe that if we offer a warm environment to coffee drinkers, we are well on our way, as long as we consider some tips. So, What is the most appealing in investing and managing a new coffee shop? Here are some of our few suggestions:
Consistently High-Quality Product.
If you aim at providing consistently high-quality products, you will fulfill the need for companionship in the society by a great deal. You want a clear plan about how espresso should pour, and your service is acceptable to clients. You also want your employee to have virtue about the product they are serving. Serving quality coffee means that above all, your coffee should look and taste good. This means coffee cups should be clean. Similarly, drinks should be attractive. Make sure to run your coffee shop with a decent commercial coffee machine.
3 articles you might be interested in:
Good Service.
The most fundamental thing to put in mind in managing a new coffee shop is to offer a good service in a hospitable environment. Your employees should clean, welcoming and most importantly, attentive to customers' interest. They should also serve your product efficiently and with great passion. In addition, to ensure good service of your product also require you to have a clean and attractive store. We advise to have a daily chore list and strengthen it.
Simple and Flexible Menu
Having a simple menu will make things friendlier to your customers who visit your shop every day. You can also have a default recipe which will reduce the need to ask the customer's thousands questions to get their best order. This will speed up the ordering process of your product.
Network Your Heart Out
Having a hot location and a brewing quality coffee will boom your new shop. You also need to network out in order to maintain a strong connection to your location. This will attract more customers to your shop. The best networking can be done by joining your local community clubs. These are the business associations or local charity. Dropping off a free coffee at your local business association with a fly that promotes your business will speed up the frequency of arrival of coffee drinkers at your shop. Practice affordable marketing alternatives like a direct mail campaign that sends coupons to the local residents. Also allowing people to have a free taste of your coffee by giving away samples at some few local events is a better marketing campaign.
Of Course, Be Demanding
As a newbie, you will always have the pressure of managing a new coffee shop. Therefore, it is vital to set high standards for your employees, have a proper workspace and an appealing workflow. This will assure everything is under control and things are done procedurally.
In conclusion, having and managing a coffee shop is hard. However, owning a one is equivalent to a living dream. If your dream led you to open a coffee shop, please, don't hesitate to add these appealing ideas that will help you to succeed in the industry.
---
You may also like