---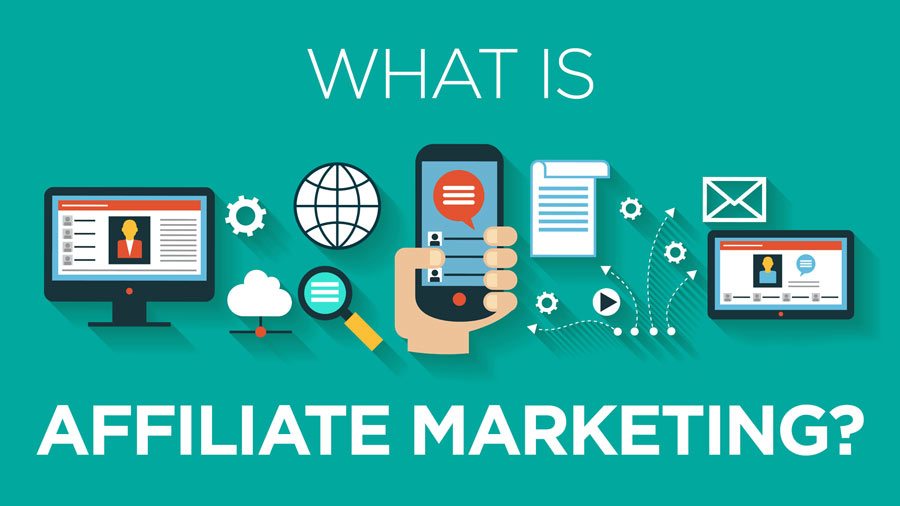 To become a flourishing affiliate marketer is not really as difficult as some people make it out to be. Making the first few sales is the most exhilarating feeling, this will be your springboard to financial freedom, once you see the first sales appear this will elevate you to want to make more.
There are literally thousands of products you can choose to promote and market that can make you a nice profit. It can be a physical product a digital or purely pay per lead. Once the first sales appear, it will be in small trickles then this turns into a steady stream. Once you gather the required marketing knowledge the stream becomes a river.
There are numerous reasons why becoming an affiliate marketer is so attractive. You do not need to have a product. No overhead, no  employees, no dealing directly with customers with refund hassles. Everything is handled by the merchant or marketplace. You simply have to become skilled at how this is all completed. And you do all this from the comfort of your own home without having to keep appointments or travelling.
Below are my "Successful affiliate Marketing" top ten tips to elaborate your marketing plan.
1. Segment expertise: You should purchase a product that you are trying to sell. It is a lot easier to promote if you know the product well and how good it is.
2. Take notice of other successful affiliate marketers promoting other peoples products, and follow their advise. If they can do it so can you.
3. Concentrate on your own Niche. It will be much easier if you have conviction in what you are selling and convince others if you have a passion for what you are trying to sell.
4. Do not try to sell too many products at once, promote in a methodical manner tweak your campaigns to maximise the profit from each one before you move on to the next.
5. Try free advertising, it does work. It just requires more research, determination and patience.
6. Paid advertising works quickest but avoid the scams. Be sure to thoroughly research where your advertising budget is going.
7. Keep on top of current trends in your niche market. The more you know about your product the better.
8. Always be prepared to change. The online affiliate marketing world is an every changing business. What works today does not necessarily work further down the line in the future.
3 articles you might be interested in:
9. Do not over fill your website or blog with too many banners or affiliate links. Most individuals will leave a site crammed with nothing but advertising links. Always present your readers with the best possible advice or review of the product that you are trying to sell.
10. Never give up. There are thousands of places to help you make sales. Forums in your niche, Blogs that will help your online efforts.
11. Once you start making the money rinse and repeat. When you have the necessary knowledge on making money on the internet you can promote and sell anything.
Laying the ground work is the important points to making money on the internet; follow the above methods to accelerate your efforts.
See more about building a successful Facebook Marketing Plan.
For more information about how you improve your online marketing, you can visit digitalmarketingshop.com.au .
---