---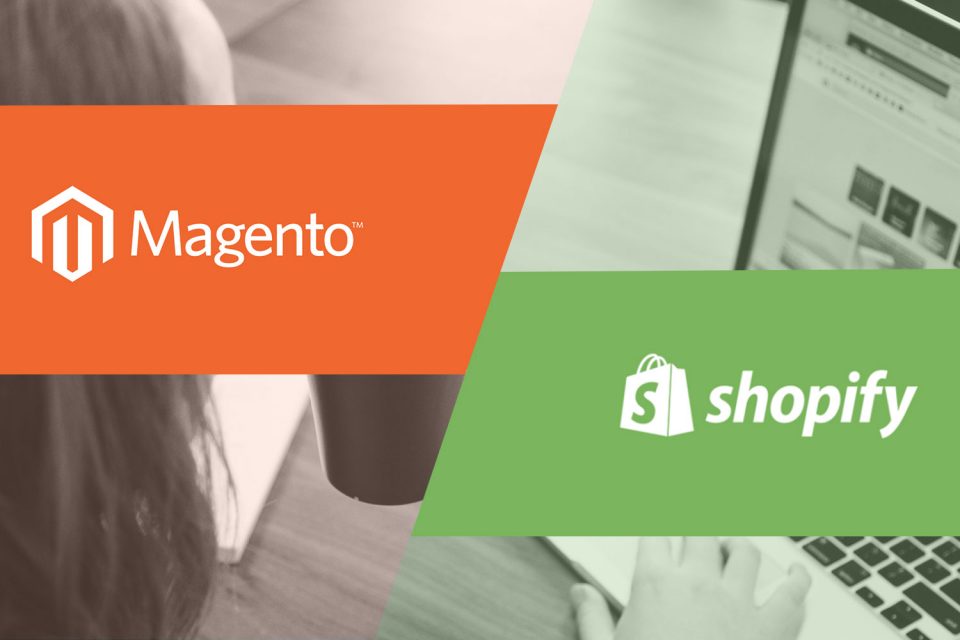 The retail e-commerce sales are forecast to grow from $2290 billion to $2774 billion in the year 2018, as per a report Statista. Therefore, an anticipated growth of 20%, so indeed that's a tremendous number, and there are no signs of decline in this trend. Setting up an e-commerce business is not as easy as you might perceive, it calls for a lot of hard and smart work to meet the business goals and objectives.
The Design of Your E-commerce Store Cannot Be Overlooked
There are several things you need to consider when framing the blueprint of your business; however, the aspect which cannot be overlooked is the design of your e-commerce store. Agree or not, the overall design and layout of your online store have a big impact on the sales. Making your site usable is the key if your customers find it tough to locate the products on your e-commerce store, there is a little chance that they will devote their precious time or buy something else, and instead, they will make out to your competitors. However, design website design isn't just about by taking your customers to the "Add to Cart" link, instead of providing the right information at the phases during the journey of a buyer on your website.
| S.No | Magento | Shopify |
| --- | --- | --- |
| 1 | Magento Commerce Starter – Starting at $2,000/Month | Shopify Lite – $9/Month |
| 2 | Magento Commerce Pro – Starting at $3,417/Month | Basic Shopify Plan – $29/Month |
| 3 | – | Shopify Plan – $79/month |
| 4 | – | Advanced Shopify Plan – $299/Month |
So, now the big question is to choose between "Magento and Shopify," read the entire article to find the answer-
Before We Move Any Further, Let's Check out What These Are?
What is Magento?
Written in PHP, Magento is an open-source platform for creating successfully e-commerce store. This software was engineered by a US leading IT firm, Varien, Inc. The first version of the Magento web development, Beta was released on 31st August 2018. Magento has two distinct platforms; one is the Magento Commerce, while the other one is the Magento Open Source.
What is Shopify?
Shopify is an online platform for creating e-commerce stores, without much coding knowledge, just need standard practices for website design. Headquartered in Ottawa, Ontario, this Canadian Company has over 600,000 merchants registered on it, as per the company's data till August 2017.
Magento Vs Shopify-Which one To Pick?
Selecting the right platform for building your online store is a big thing; you just can't take an impulsive decision, and through research work is given here.
Although over the last one decade, Magento has been an easy pick for creating virtual stores, Shopify, today is giving tough competition to the Magento platform.
Let's Explore The Difference Between the Two
Popularity
In terms of popularity, Shopify stand nowhere close to Magento, as the latter has a share of 14% top million sites created over this platform, while 6% for Shopify. However, if you consider the businesses those use these platforms; then both are neck-to-neck. With Nike, Rosetta Stone & Olympus trust Magento, while big household names such as Tesla and the Los Angeles Lakers' Store consider Shopify the right platform to create their online store.
Coding
The Magento platform uses the PHP coding language, while Shopify uses a special coding language with the name Liquid. Shopify is a proprietary platform, whereas Magento is open-source. The term open source means the source code can be easily modified, while not in the case of Shopify. So, in a nutshell, for a simple store, Shopify is the best bet, but for a complex consumer store go with Magento.
User-Friendliness
To make up for all the restrictions and customization limitations those come with Shopify platform, it provides great user-friendliness. With Shopify, without any technical knowledge, you can make changes to the various fundamental attributes of the virtual shop by making the best use of the drag-and-drop interface and various tools. This is in fact, one of the top Shopify benefits.
On the other side, one of the top Magento benefits is its increased flexibility, but at the expense of user-friendliness. However, one thing to note in here is that, if you are someone who is well aware of the very minute detail of the Magento, and then user-friendliness won't be a big issue.
Themes and Templates
Both these e-commerce platforms offer a huge range of themes and templates to choose from. Additionally, both provide free and paid themes.
At the end, the ball in your court, you have to make the final call, taking into account the pros and cons of each platform.
---