---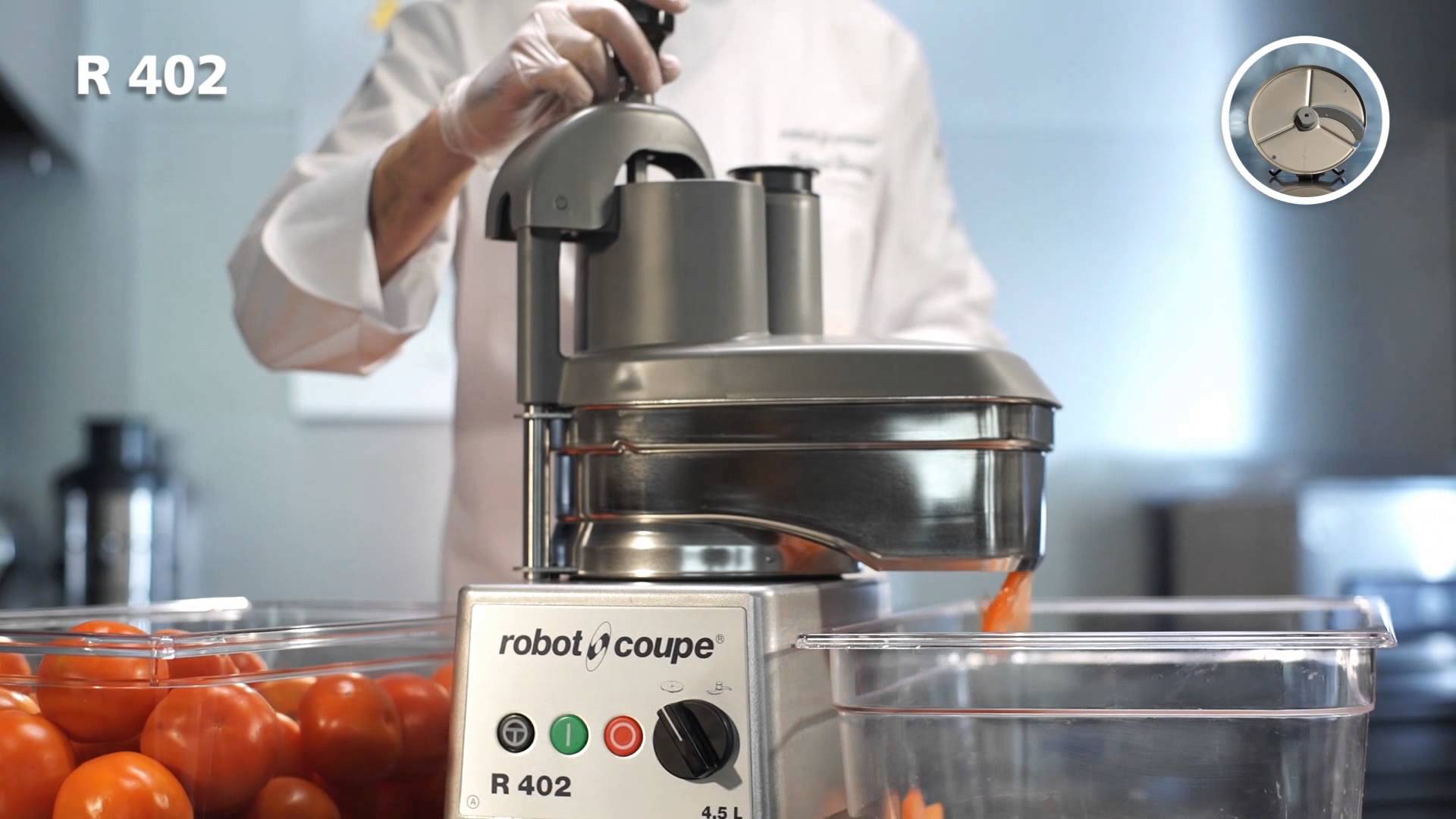 In today's modern society, there has been a rapid development of technology which companies use to help them or use it as part of the company's business. A perfect example of this company is Robot Coupe. It is a well-established company that has been around for more than 30 years to date.
It manufacturers and produces high-quality food service machinery and has since become one of the leading brands in the food industry due to its continuous growth and quality products. Let us know more about the Robot Coupe Company's profile.
The Company's Profile
The Robot Coupe is one of the leading companies in manufacturing food machineries such as food processors, power mixers, food extractors and more. The company is located in Jackson, Mississippi USA and has been around for more than 30 years in which it has been around since 1968, providing people with high-quality machinery for their homes or business. It was founded by three individuals namely Bill Gilmore, Dan Bounds and Rollins Brown. The three partners introduced a totally new technology and concept in the world of the food industry by developing a machinery called the food processor which made it easier to slice, dice, grind and shred food since on those times food preparations were usually made by hands.
The three started their business in New Orleans and after seeing it to be such a success. they, together with the Robot Coupe France, established a whole new the company in USA which today is now known as Robot Coupe U.S.A to introduce it the American market and has since be successfully accepted throughout the years.
The Robot Coupe Company has also the title of being "standard of the industry" worldwide due to the company's commitment and perseverance to produce and manufacture high-quality products or machinery to the world. It has continuously researching to develop further and thus give its customer the best service and products it can give. It has since been one of the leading top brands use in the food industry of restaurants, schools, hospitals, facilities, cruise ships, and bakeries.
3 articles you might be interested in:
Robot Coupe Blixers
In the year 1998, the Robot Coupe developed a product called the Blixer which is a machine that is a combination of a food processor and blender in one. The product was widely accepted immediately especially in the healthcare industry as it helped them serve patients with a specific diet for crushed foods such as by helping patients give food in tube feedings with all the nutrients in food intact. Restaurant Chefs also use it to create the creamiest purees possible for gourmet foods with the help of the product.
Today, the company has a new product which is called the Power Mixers. The new product line differentiates itself from other products due to its enhanced power, ease of usage and cleanability.
Conclusion
In conclusion, The company Robot Coupe has since proven its service and product to the economy because of its continuous search for development and research to serve their loyal customers better. It has been honored countless of times due to its superior products and quality service to its customers. It has been dubbed to be the Best in Class for its category by the industry of the food and equipment.
---
Trending Now