---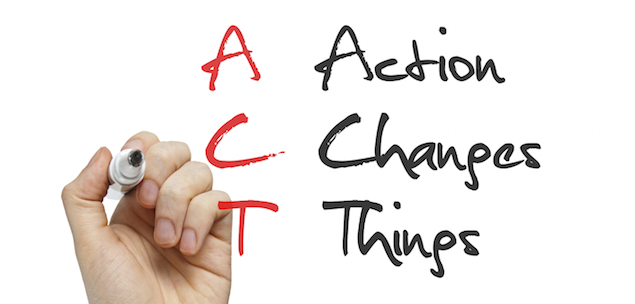 Every business runs with the objective of profit, survival, and growth. For these goals to be met an actionable business plan is needed. An action business plan is a document, clearly stating what resources are needed to achieve a business plan and specifies the timeline limit within which the implementation is expected. In simpler terms, this is the blueprint in the business world which helps project managers break down the project to its specifications. An action plan can also be adopted by an employee who wants to improve their job performance.
1. First step to make an effective action plan
How do you make an effective action plan? The first step to making an effective action plan is identifying the goals that are to be met in consideration to the time frame at hand and the accessible resources. The success of an action plan is very crucial and to higher the success rate then you will need to work with concrete facts and figures. This calls for extensive research on similar business ideas. You will need to ascertain what materials will be required to give the expected result, what is the cost incurred I the process and what kind of expertise will you need to involve along the way.
After the certainty of those ideas with concrete and well-defined facts, you now need to learn on whom to involve in the whole process. This is done by identifying who is responsible for each and every step and carefully assigning a support team to them. The support teams are only assertive agents to the success of the success of the action plan but are not the key players.
2. Time Frame
Now in consideration of the time frame assigned to the action plan, you have to account for what time span will be assigned to every process. This will mean giving time schedules and deadlines. It is always a joy when an action plan is keeping up with its frame and it also gives the provision of smooth flowing from one step to another of the action plan and make your business services much more efficient.
3. Financial Aspect
The financial aspect is one of the most important scopes of every action plan. When you ever consider writing an action plan then this should provide the guidelines. The financial aspect is what not only avails both resources and manpower but also ensures that the time frame is implemented. A clear financial plan is required to account for the required resources.
In case of financial insufficiency then you can either increase the time frame or cut on some costs.
This process will often require consultation with key stakeholders to take the most effective plan that favors you.
3 articles you might be interested in:
As is for every plan, it may have flaws which are why to get maximum efficiency of the plan an emergency fallback is advised. This should cover the aspects of manpower sourcing, financial scope, and availability of resources. You may opt to have an alternative personnel or supplier who will be contacted in case of any inconveniences. With this mind then the question of how to make an actionable plan should no longer be problematic.
---