---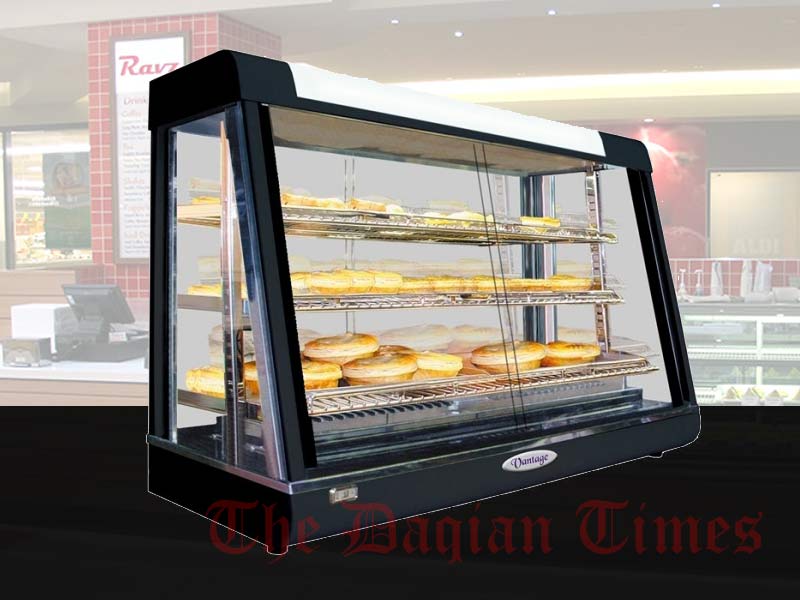 Pie Warmers
Pie Warmers are used in Australia and the UK. This benchtop equipment is heavily reliable on the local food consumption
There are a large number of people who love eating pies and they go to restaurants and eateries for satiate their carvings and hunger and hence it is important that the beautifully created pies are as fresh and warm as newly cooked. This is the time when commercial pie warmer comes into play as it is important equipment for restaurants and other eating hangouts where it is used for warming the pies before serving the customers. Therefore it is important for you to know everything that is a commercial pie warmer? This is especially important before you buy this equipment for your needs and requirements so that you can enjoy a large number of benefits from this wonderful equipment.
Designed For Catering Businesses
If you are looking for the best kind of food warmer for your food and catering business then you should consider buying a commercial pie warmer as it allows you to warm the food as beautifully as it is prepared without causing any change in its taste or appearance. This equipment can be placed anywhere in your kitchen without taking a lot of space so that you can enjoy the benefits of space utility as it is also a healthy and hygienic option for your kitchen. It is made with stainless steel body and tough outer glass that facilitates easy and quick cleaning of the catering equipment after use so that you will get the desired results within a short span of time. These commercial pie warmers are the best option for a commercial establishment that needs them for warming large quantities of food at the same time while it is also used for displaying food to the customers.
3 articles you might be interested in:
Hence it is used for warming as well as displaying the pies in an organized manner so that it will be fresh and warm while making it look visually appealing to the customers. These pie warmers are also known as pie cabinets that are the best equipment for showing mouth watering pies to your customers so that you can enjoy the benefits of impulse sales. There are many other food items that can be placed inside these pie warmers which include patties, rolls, bun, pizzas, croissants and other food items.
Top 5 Brands For Commercial Pie Warmers
Not in order, the 5 below brands are the top 5 manufacturers of commercial pie warmers in 2018-2109
Based on Quality, Prices & Reliability.
Roband

F.E.D Equipment

Semak

Birko

Anvil
Roband, Anvil, Birko, Semak & F.E.D Equipment Pie warmers are the most sold commercial pie warmers in Australia.
Conclusion
If you want to keep the pies warm and fresh then it is important for you to understand what is a pie warmer? It is generally a counter top that is used for displaying different foods for easy accessibility and display as it is used for placing a wide variety of food items. There are different brands, model, make, shape and size and style of commercial pie warmer that you can buy for your commercial establishment but you should look for the one that will meet your needs and requirements. Moreover, it is also used for high volume takeaways as it is also used for parties where you need to warm large quantities of food items at the same time. You should buy equipment with low running cost and faster service so that you can enjoy a large number of benefits with its use.
---
You may also like