---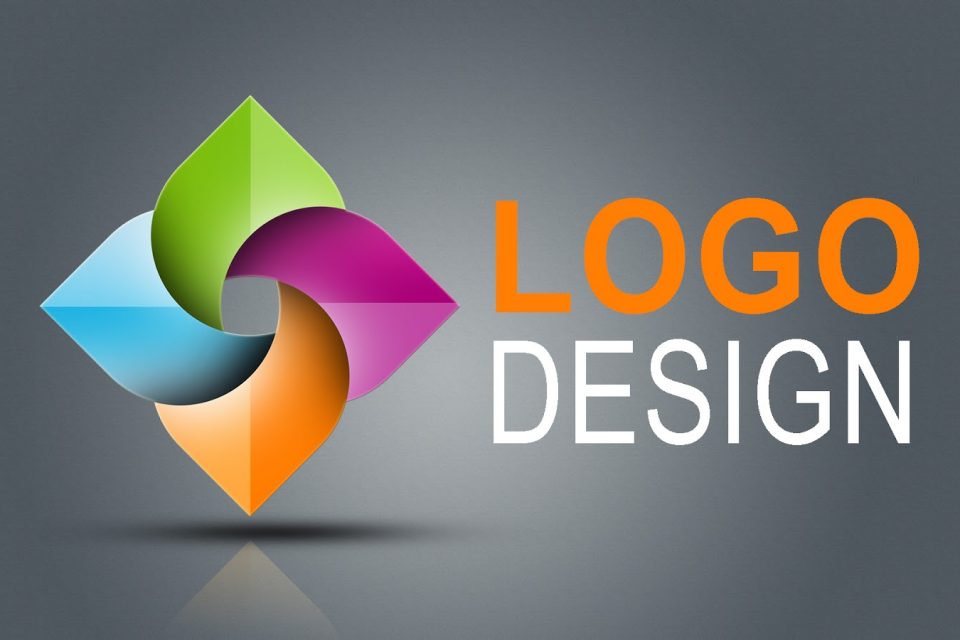 Unarguably, the logo is the most integral element of a brand or business, it is the face of the company that gets into the eyes of the customers. In simple words, it is the first thing that the potential clients notice about a business. The logo is the foundation stone for a company's branding endeavor. A well-designed logo which is easy for the eyes can help your brand win over customers over the Internet. Ideally, the design of your business logo should be such that it conveys your company's message to its target audience.
Factors To Consider When Designing Your Company's Logo
First of all, it is crucial that your business logo has to be distinctive, easily recognized by your potential audience across various online & offline mediums, such as the Half-bitten Apple logo of the Apple tech brand. It is no brainier to invest in aa qualified web designing company to create a logo for your brand in line with your specifications & expectations. Their knowledge and practical knowledge will make a massive difference in building a logo that stands out in the crowd, memorable by making a positive first impression. A good logo is such that makes a great impact when placed on the official website of your business, and even when added on your offline business pamphlets.
With logo being the most significant, thereby it is important to pay great emphasis to every minute detailing of the logo, right from the color scheme, the shape of the logo to the font. For instance, if you are a brand selling gym products, then make use of bold & thick fonts, while, on the other hand, a wedding photographer website should be fascinating, and curves font for their business logo.
It is of paramount importance that the visuals & imagery of the logo should not be confusing & complicating for your business or brand. The shape, design & color scheme of the logo should be such it communicate your business's primary message.
| S.No | Logo Design Companies | Contact | Address | Website |
| --- | --- | --- | --- | --- |
| 1 | Creato | 1300 255 234 | Sydney NSW | https://creato.com.au/ |
| 2 | Logonado | 0731777181 | Brisbane QLD | https://logonado.com.au/ |
| 3 | Black Canvas | (08) 6102 3558 | Malborough St, Surry Hills | https://blankcanvas.studio/ |
Top Three Business Logo Design Companies in Australia 2018
1.
Creato
Creato is an Australian based primer company logo design firm offering quality services for years. The web designing agency has a pool of passionate & knowledgeable creators ready to breathe life into your visual design with all their experience and skill set. Since its establishment as an offshore logo designing service provider, this company has worked with both top brand worldwide and young startups, catering their every bespoke need & specification. Creato brings is a fine mingling of an experienced and creative minds helping brands to stand out in the market, with all competition out there. This firm is known for creating professional and modern logo & website designs for business throughout the Kangaroo nation.
2.
Logonado
Logonado is the name to trust in Australia for professional website & graphic design logo solutions. The company has a panel of highly competent and experienced creators those have heaps of market knowledge to spell life into your business with their unmatched creativity. The first impression is the last impression, based on this popular quote the company leaves no stone unturned to make your business logo visually appealing and at the same time easy for your target audience to remember it. With logo being your brand identity, Logonado can back your brand or business achieve big marketing goals with customized logo designing solutions.
3. Black Canvas
The Black Canvas is a top-rated professional logo maker Australia company, that brings together creative minds and passionate thinkers to help your business build a brand over the virtual world with great visual designs. The company has a team of professional designers, those are friendly when it comes to understanding your desires and expectations, based on that they will offer you a rough design that suits your requirements and fit your budget. You can entrust Black Canvas to take your business forward, stand out tall among all odds in today's competitive business ambiance.
In The End
If you are struggling to pick the best company from the above top logo designing companies in Australia, discuss your business logo specification with each of them to obtain multiple quotes, weigh them to make the right bet.
---