---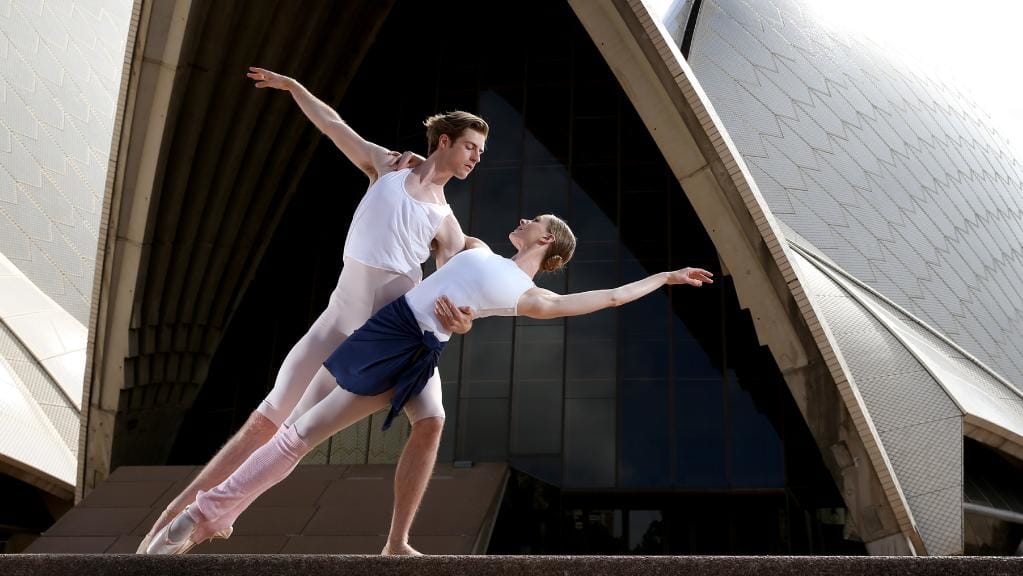 Initially, dance was considered to be a form to express your happiness or to realize that excess energy, but at present, it has taken a new form & phase. Right from giving you a perfectly toned body to making you a dancing sensation, dance has become one major and the only source of the same.
And in order to attain the same, there are people who go for dance classes ropes crossing or other types of dance classes which can help you know the techniques behind different dance forms.
This unique form of expressing yourself has different meanings and values for each and every country. For instance- if a vivacious country like India celebrates it in the form of classical dance & music, on the other hand, Australia is very much in love with classical ballet classes.
Among the entire world, Australia seems to be completely head over heels with classical dance. Why? Well, because Australia has given us the biggest classical ballet company in Australia.
It's all about Australian Ballet-
Unearthed in 1962 by J.C Williamson, it has proved to be one of the best and highly preferred Ballet dance attraction. The success rate of Australian Ballet is a peerless result of a wonderful association of an English born doctor and teacher. This was directed by Dame Peggy Van Praagh. And now, at present, this is considered to be one of the largest and the plushest international ballet dance community which is earning great recognition from all over the world. Being the senior choreographers of Australian Ballet- Tim Harbour and Stanton Welch holds an important responsibility of providing the best dance classes.
History of Australian Ballet-
The mania of Australian Ballet rose from Borovansky Ballet, which is a company driven by the Czech dancer. Borovansky was a dancer in a touring ballet company where he learned the art of ballet and then introduced it on the lands of Australia.
His unbeatable dedication to dance, especially ballet form encouraged him to open a source of learning dance somewhere outside Russia. To this, he started a dance school in Melbourne in the year of 1939. With constant years of experience and practicing, he soon introduced a performance group out of his own students who got ample of recognition as Borovansky Ballet group.
The charm of Sydney Opera House-
Those who have ever visited the beautiful lands of the most exotic beaches- Australia, know the value of being surrounded by its beauty. Apart from the kangaroos and beautiful kaftan dresses, Australia is renowned for Sydney Opera House which is almost the center of attraction for all the visitors. The Sydney Opera House is one of the most visited buildings with the Sydney Conference Center.
This iconic building was completely designed by Danish architect named as Jorn Utzon, and for this, he is considered to be one of the highly renowned architects. To make it even more beautiful, a group of expert dancers performs Australian ballet just to enhance the beauty of this place.
The final word-
If you ever get to visit Australia, you should not miss on Sydney Opera House & its mesmerizing charm at any cost.
---